TEM (Transmission Electron Microscopy) is an analysis device for observation the micro structure of material and lattice defects. By imaging ultra-thin sample with high-energy electron beams, its resolution is down to 0.1nm (the scale of atom).
What iST can do for you?

TEM is capable of analysis of fine structures, crystalline defects, and chemical compositions of materials, which is also equipped with EDS, HAADF (ZC), and stress analysis, which can acquire structural and compositional information on atomic scales to address various process issues for the clients.
Micro structure analysis (lattice image).
Crystalline defect analysis.
Element ingredient analysis.
Thin film stress analysis.
Electron diffraction analysis.
Impurity and pollutant analysis.
Semiconductor industry
LED industry
Optoelectronics industry
MEMS industry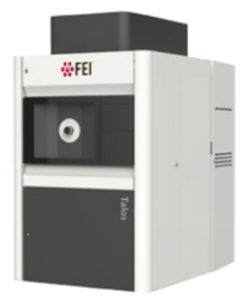 FEI Talos-F200
Image
TEM resolution: 0.1nm
STEM resolution: 0.16nm
EDS
Detector: SDD 30 mm 2 x 4
Solid angle: 0.95
Other functions
Piezo stage + DCFI
4K x 4K CCD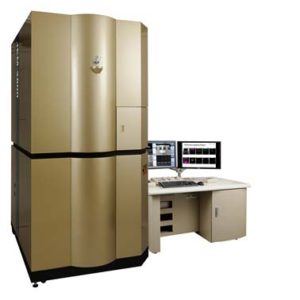 JEOL JEM-2800F
Image
TEM resolution: 0.1nm
STEM resolution: 0.2nm
EDS
Detector: SDD 100 mm 2 x 2
Solid angle: 1.7
Other functions
Strain mapping
4K x 4K CCD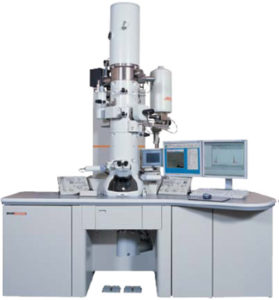 JEOL JEM-2100F
Image
TEM resolution: 0.1nm
STEM resolution: 0.2nm
Other services you may be interested in: