Beneath the Optical Microscope (OM) and Scanning Electron Microscope (SEM), probes are connected to internal circuits of an IC, allowing connection with external devices for inputting signals or conducting electrical measurements.
What iST can do for you?

Conducting electrical measurements in the vacuum environment can avoid interference from external noises, providing direct and prompt information to assist failure analysis.
Case Sharing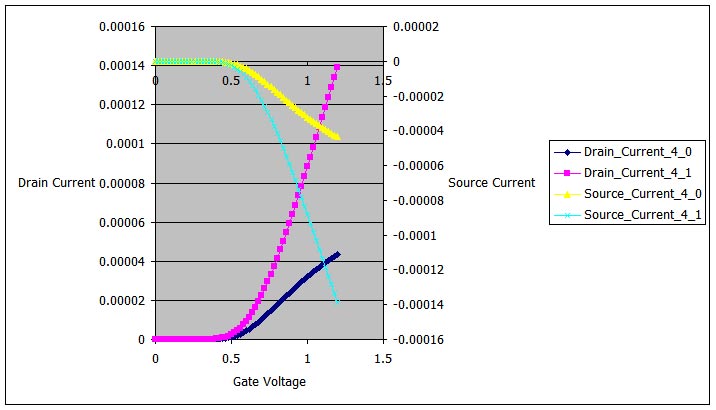 Vgs vs. Ids curve:
When fixing Vds of a transistor, Ids varies when Vgs changes, forming a "Vgs vs. Ids" curve.
This curve can be used for studying how the carriers (electrons or "electric holes") in the channel are raised to the conducting zone. Both the critical voltage at which a channel is formed and the critical voltage of a linear zone can be measured, providing important curves for the study of transistor characteristics.
Electrical Analysis Of Devices
Study Of MEMS(Micro Electro Mechanical System) And Micro-Structured IC
May Be Applied In High-Frequency Circuit And FIB Probing PAD And Active Probe (500 MHz)
Probes May Be Employed To Provide Signal Input And Output In Case Sample Test Requiring Instruments Like EMMI / OBIRCH / TLP / ESD / Curve Tracer Yet Without Proper Jig
Wafers May Subject To Individual Tests With This Probe Pad
The Lab Is Equipped With A Laser System For Laser Cutting
Other services you may be interested in: