Choose iST
Talent is our most important core competitiveness.
We have been wanting to give you more than you expected since the first day you joined iST.
iST's Vision
iST attaches great customer service quality and holds various cultural team competition every year. We use new R&D technologies to create a working environment stimulating the enthusiasm of iSTers, elaborate the inherent core competitiveness, provide solutions exceeding customer expectations and share the profits and outcomes with employees, shareholders and the public for a multi-win situation.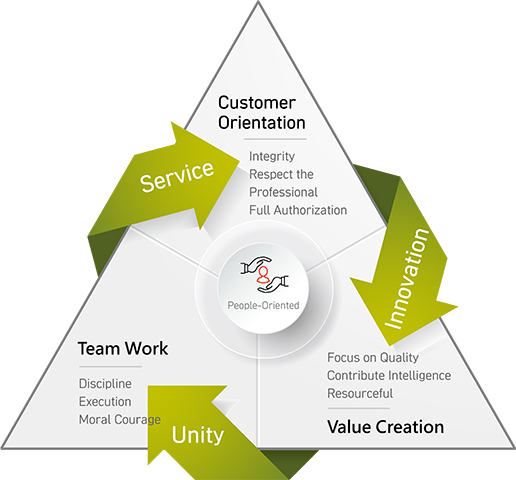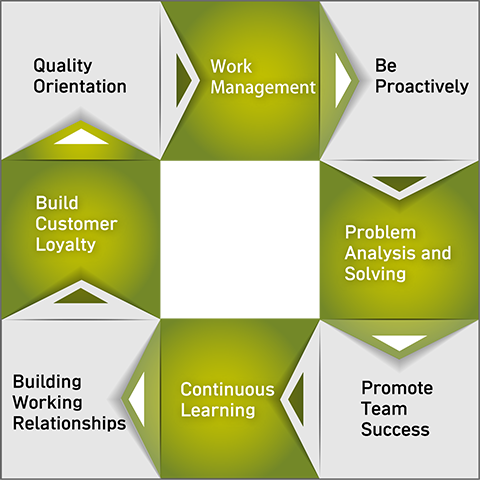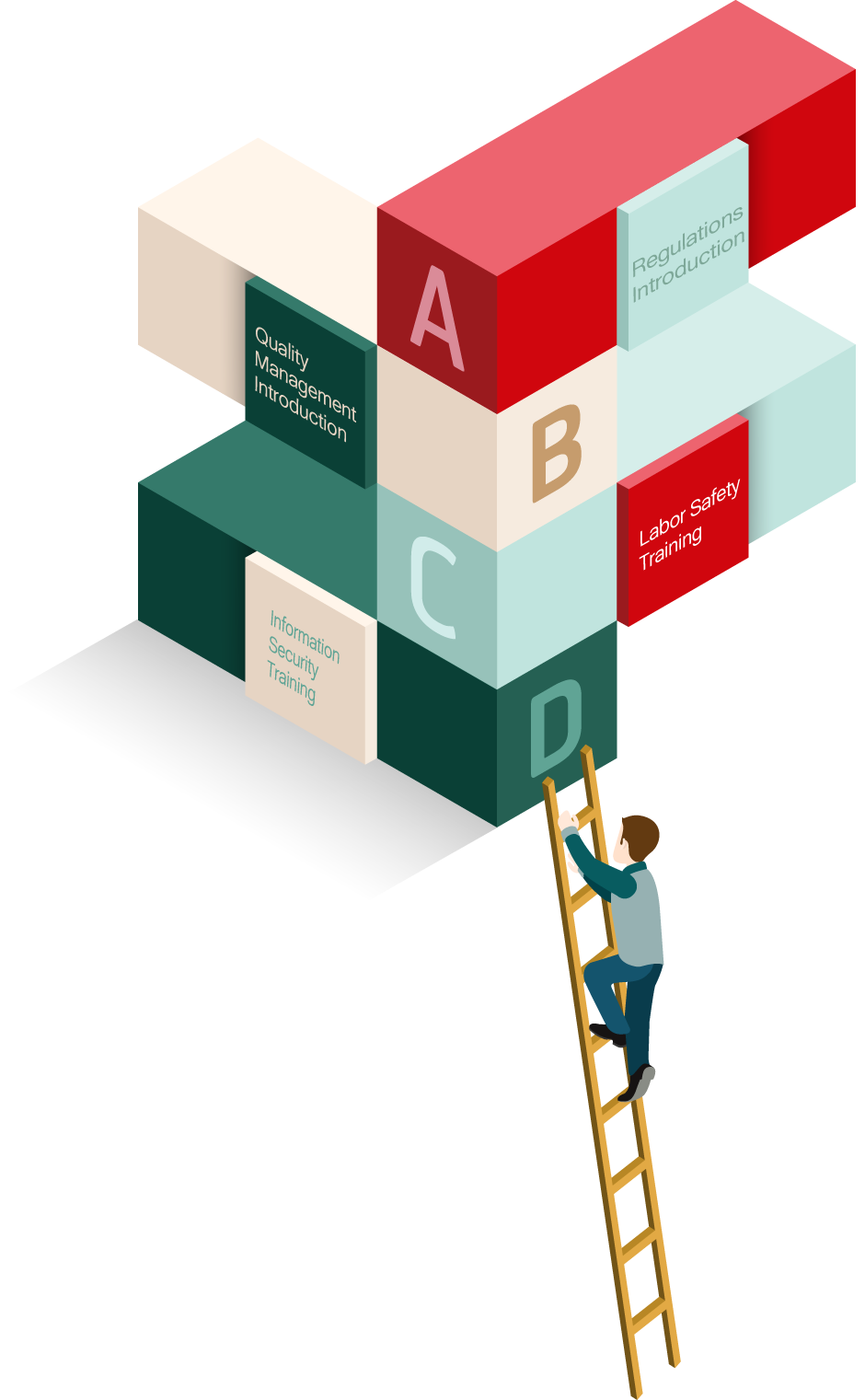 Career Development
iST always spares no effort in talent investment and training. We not only continue enhancing professional technologies, leading our company to achieve various goals, but also care about your career development and self-growth.
Multiple Development Plan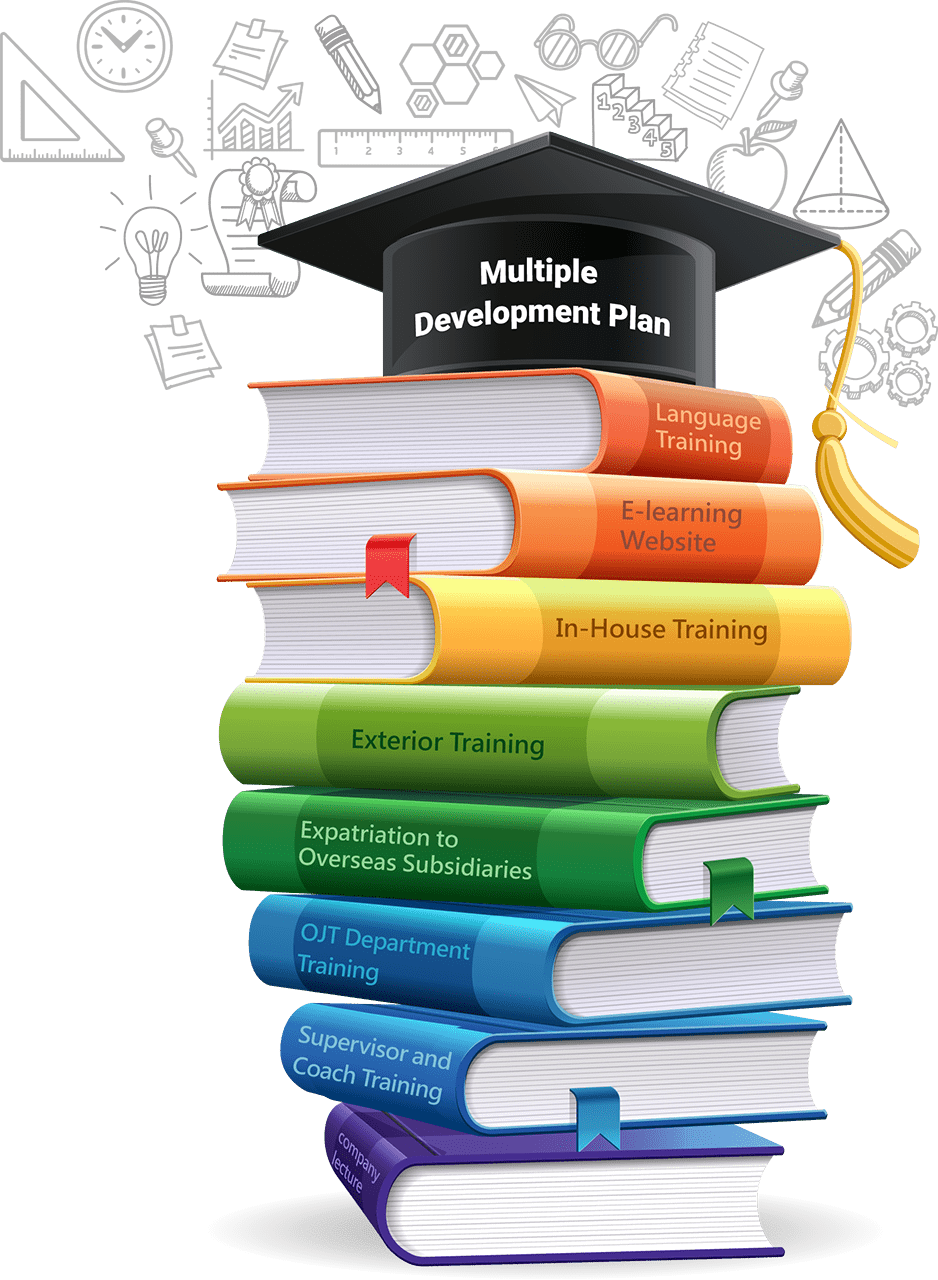 We can give you more than you think
Highly competitive salary and guarantee for quality of life.
Fourteen months of fixed salary.
iST shares the operating success with employee by reward system.
We offer quarterly bonus, performance bonus, incentive bonus and sharing bonus.
Other irregular bonus based on the company profit.
Allowances for domestic and overseas travel
Festival allowance, Birthday allowance
Marriage, maternity and children's allowances
Comprehensive health check-ups
Perfect group insurance plan
Dormitory allowance for new employees
Funds provided to the department for social activities
We offer great salaries, excellent working environment and comprehensive welfare system for iSTers to stay balanced between the development of work, life and leisure.