As more IC components are used in cars which increase the complexity of the automotive electronic system, the BLR has gradually become one of the important test items of automotive electronics. Tier 1 module makers including BOSCH, Continental, and TRW are releasing "Board Level" specifications covering combined vibration test, temperature cycling and shock test, and shock test. More strikingly, the AEC has also come up with the latest AEC-Q104 qualification to clearly define the test items of BLR.

Although the AEC-Q104 covers only Temperature Cycle Test (TCT), Drop Test, Low Temperature Storage Life (LTSL) and Start up & Temperature Steps (STEP), etc, and has not been completely close to the specification of Tier 1 makers; AEC-Q104 is treated as a big step in the BLR general standard.
What iST can do for you

iST has built up relevant equipment capacity and integrating automotive IC and system to provide comprehensive reliability verification environment and meet "Board Level" customer requirements.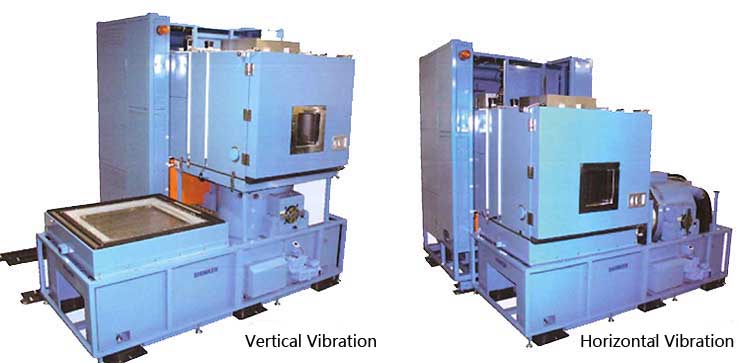 Combined vibration equipment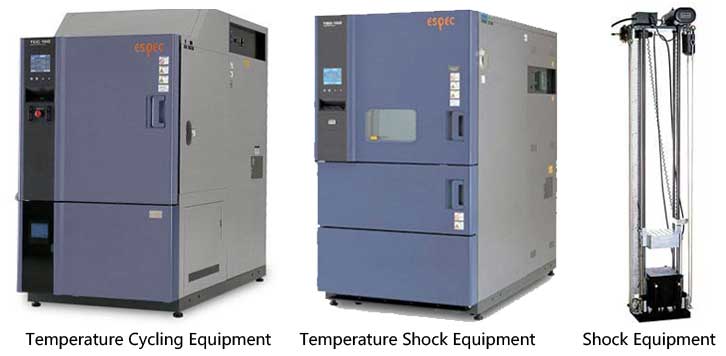 Other services you may be interested in: