What can iST do for you

iST is a qualified laboratory (ATC) certified by Simplay Lab. In addition to providing standard testing and certification services, iST owns many testing techniques and extensive debug experience, which ranges from IC development to the final stage of mass production, and is able to provide consulting services to assist the clients to expedite the certification application of their products. iST can provide the following services:

HDMI Pre-test
HDMI Debug Service
HDMI Compatibility Test
HDMI Self-Test
HDMI Certification
HDMI Consulting Service
HDMI1.x, HDMI 2.x Compatibility Test and Certification
HDMI1.x, HDMI 2.x Certification
CEC Test and Certification
ARC/eARC Test and Certification

HDMI 2.1 Test Environment

HDMI 2.1 Compliance Test Standard (CTS) is released, and Labs are going for 8K resolution tests. iST could provide tests for full-set compliance services as below.
Source:DVD/HD/blue-ray player, set-top box, cable and satellite TV, PC
Sink:browsing devices, including HDTV, projector, and monitor
Repeater:A/V terminal reception, home theater system and conversion
Cable:HDMI cable wire, passive, active, converter
High-speed signal integrity lab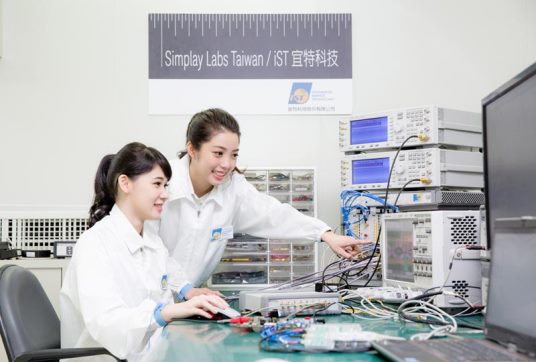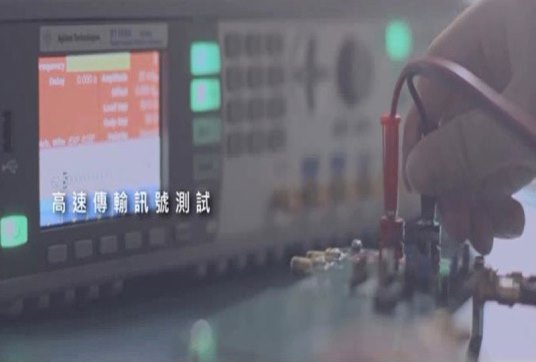 Other services you may be interested in: