Issued Date: 2019/7/30 Automotive Testing
Issued By: iST
The popularization of IoV is just around the corner as the developing communication standards of V2X and 5G, which also gives rise to advanced IC packaging technologies including SiP, MCM, and Fan-in/Fan-out.
What challenges will the automotive electronics reliability face? Is there any solution?
The adoption of Advanced Driver Assistance Systems (ADAS), including electric car and IoV is speeding up since 2018. The semiconductor packaging technology is being driven by booming self-driving car markets into more and more advanced levels. Automotive Testing
In this "iST Video Series", Mr. Allan Tseng, Assistant Vice President of iST and reliability master, with 21 years of experience, is here to share the most frequently encountered issues in reliability of automotive electronics and how to deal with them in a video lasting about 4 minutes. Automotive Testing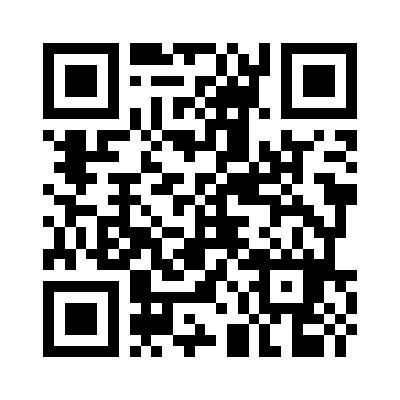 Other Services You May be Interested in