Date:2022/5/31-6/2
Place : Sheraton Hotel & Marina, San Diego, CA, USA
Thank you for visiting our booth at ECTC 2022.iST's Lucky Draw winner was Announced!
We look forward to meeting you again in the near future.
The winner for iST's Lucky Draw of ECTC 2022 is M**taz B**a from PS**i Corporation.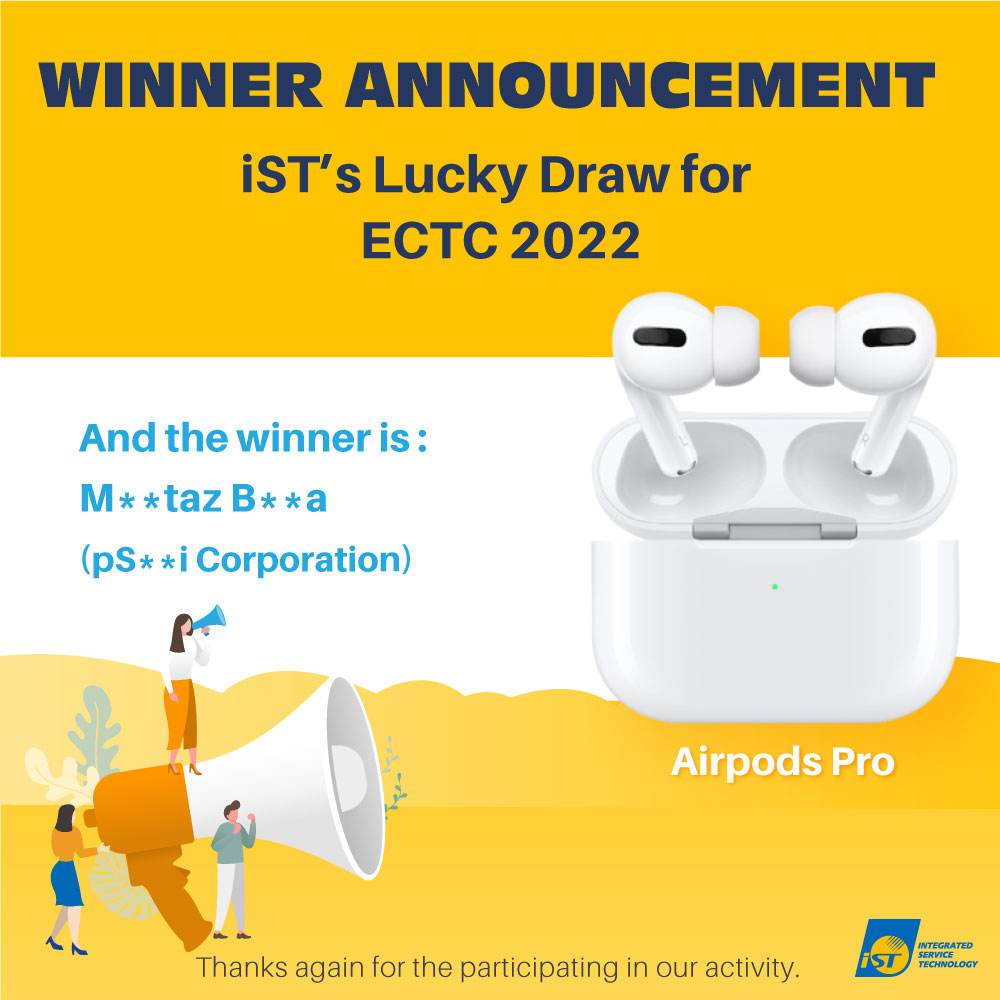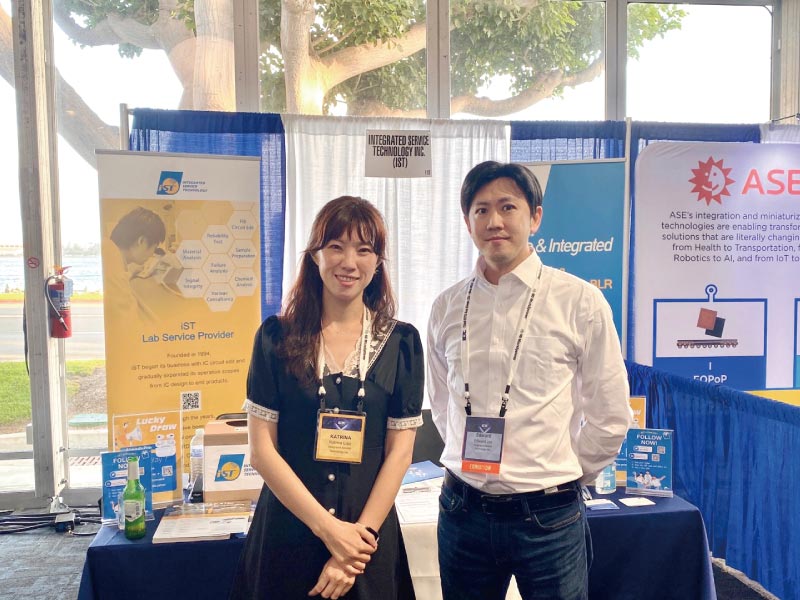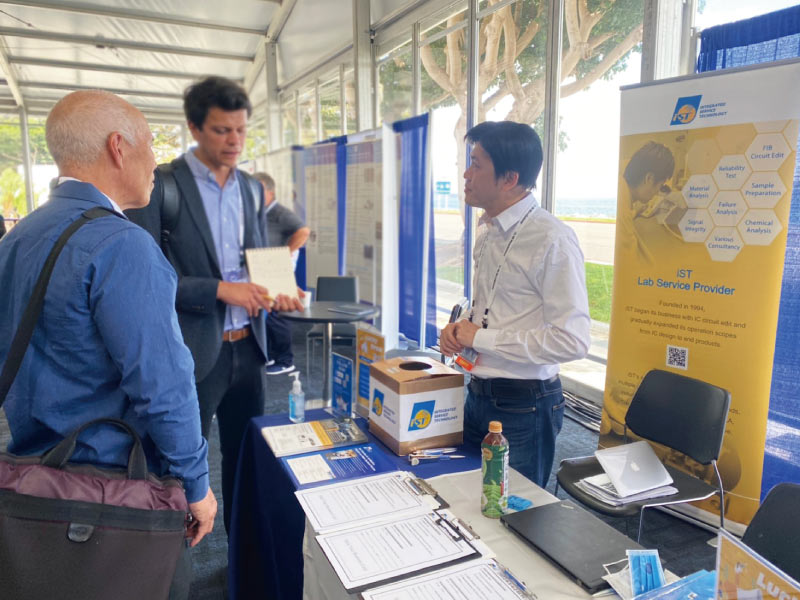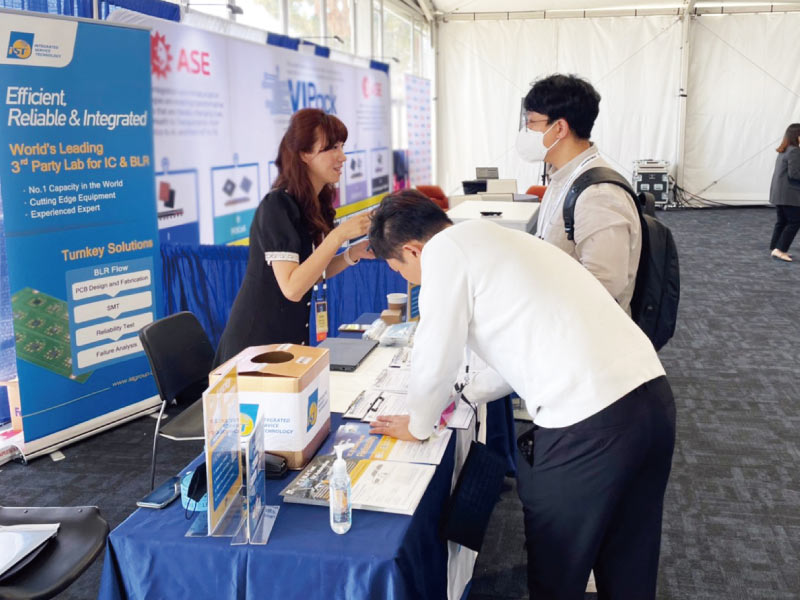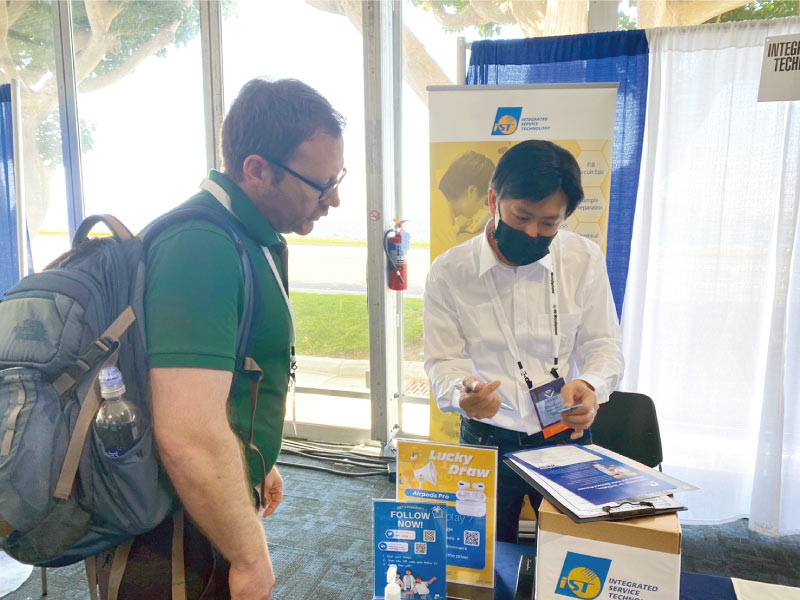 This year, iST is not only being invited to publish our latest technology in the interactive presentation session but also an exhibitor to share our latest verification technology at booth #110. Our staff is looking forward to seeing you soon.
The Electronic Components and Technology Conference (ECTC) is the premier international event that brings together the best in packaging, components and microelectronic systems science, technology and education in an environment of cooperation and technical exchange. ECTC is sponsored by the IEEE Electronics Packaging Society.
ECTC website: http://www.ectc.net/
Information of iST's paper:
Session 12: Manufacturing and Assembly Process Modeling
6th Topic : A Novel Equivalent Model for Underfill Molding Process on 2.2D Structure for High Performance Applications
Yu-En Liang – CoreTech System (Moldex3D)
Chia-Peng Sun – CoreTech System (Moldex3D)
Chih Chung Hsu – CoreTech System (Moldex3D)
Dyi-Chung Hu – SiPlus Co., Ltd.
EH Chen – SiPlus Co., Ltd.
Jeffrey Lee – iST-Integrated Service Technology, Inc.