Date:2019/11/10-14
Place:Portland, Oregon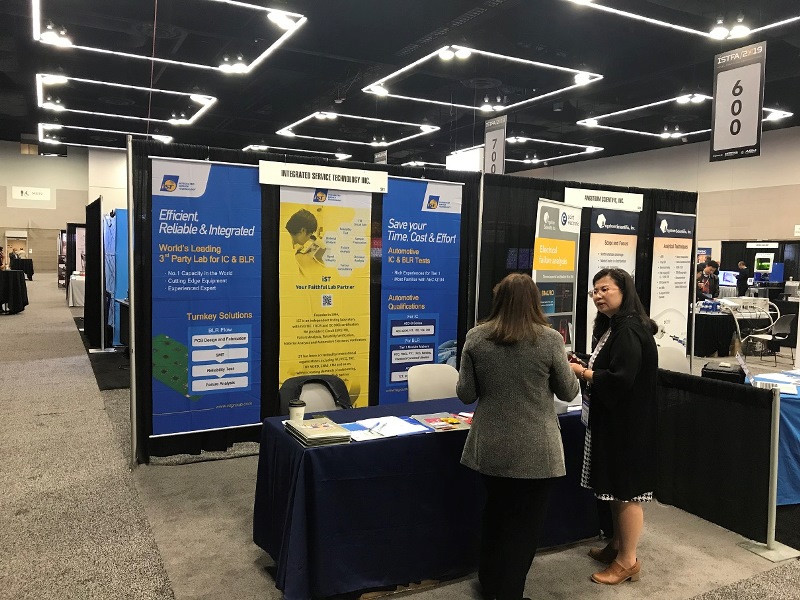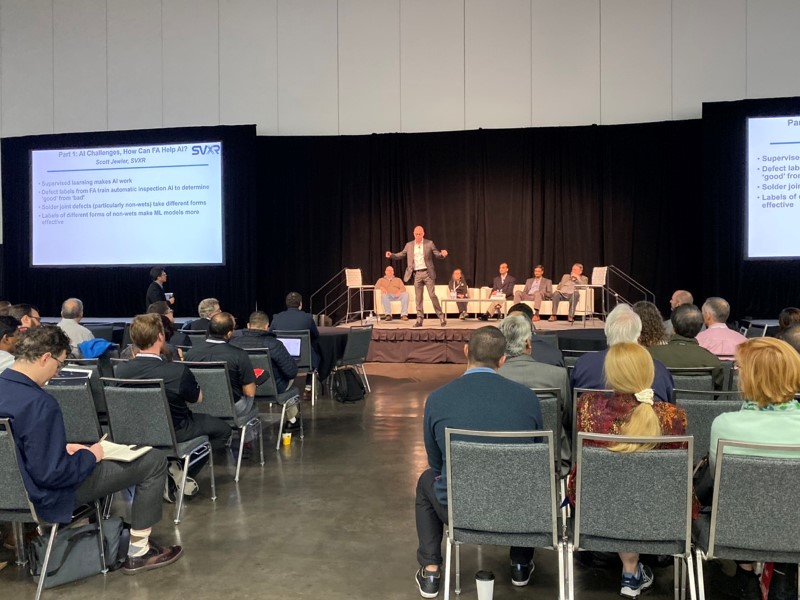 iST will participate as an exhibitor in ISTFA 2019 on November 10-14 at the Oregon Convention Center, Portland, Oregon.
If you have the plan to attend ISTFA, welcome to visit our booth#512.
Kindly take note that all visitors must register and get approved by ISTFA before visiting.
For more information and registration on ISTFA 2020 , please visit
https://register.rcsreg.com/r2/istfa2019/ga/top.html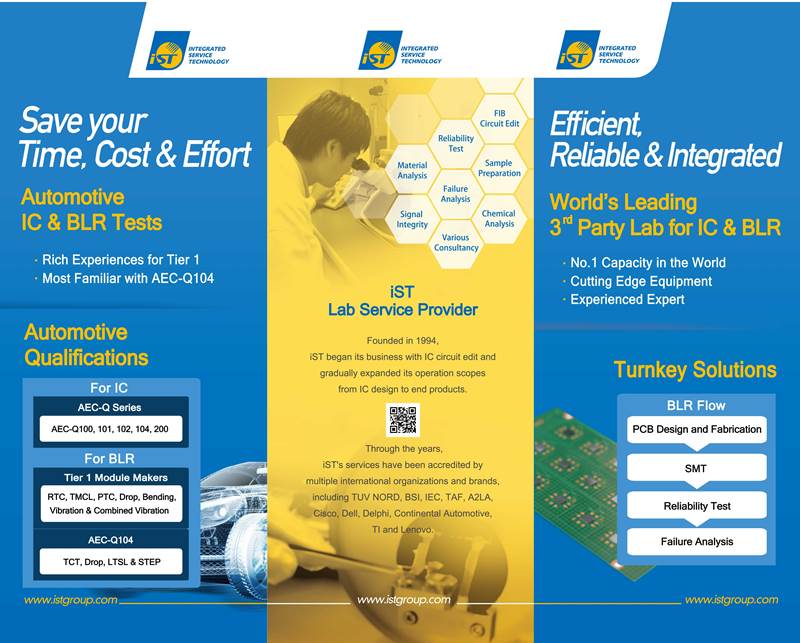 We look forward to seeing you soon!
Contact Windows │ USsales@istgroup.com │ +1-408-474-5188 │