Date:2018/10/24 – 10/26
Location : Taipei Nangang Exhibition Center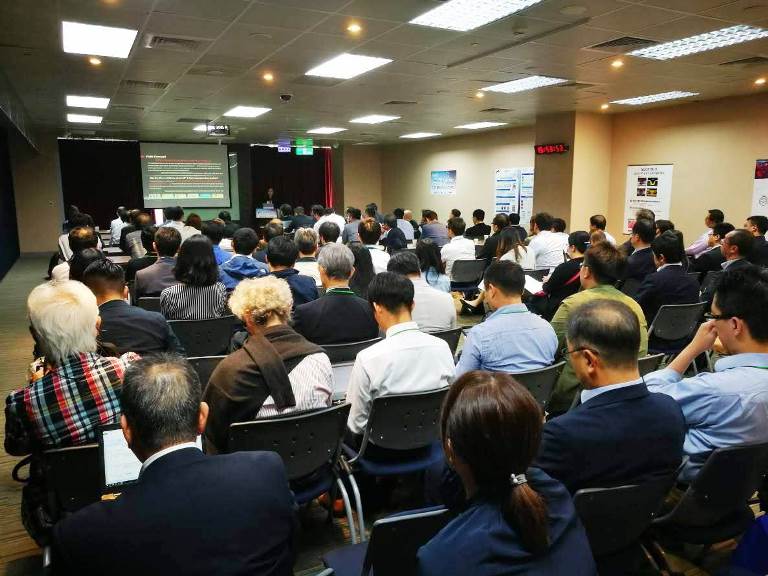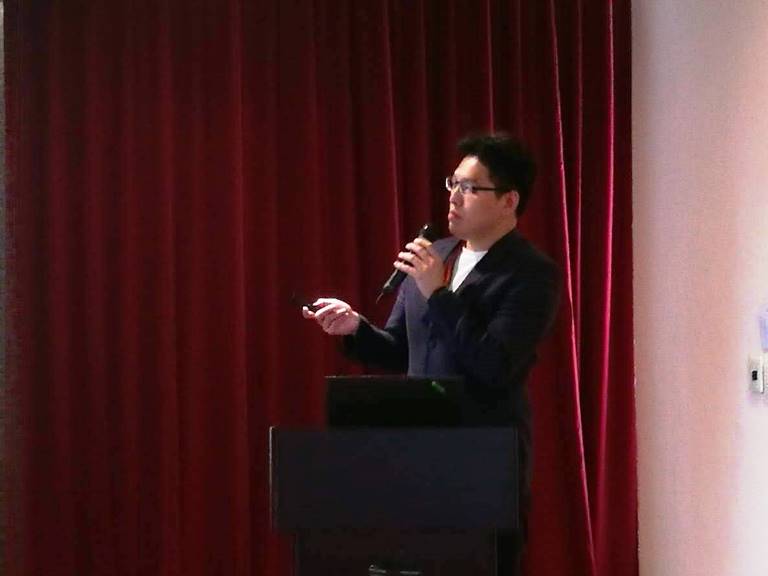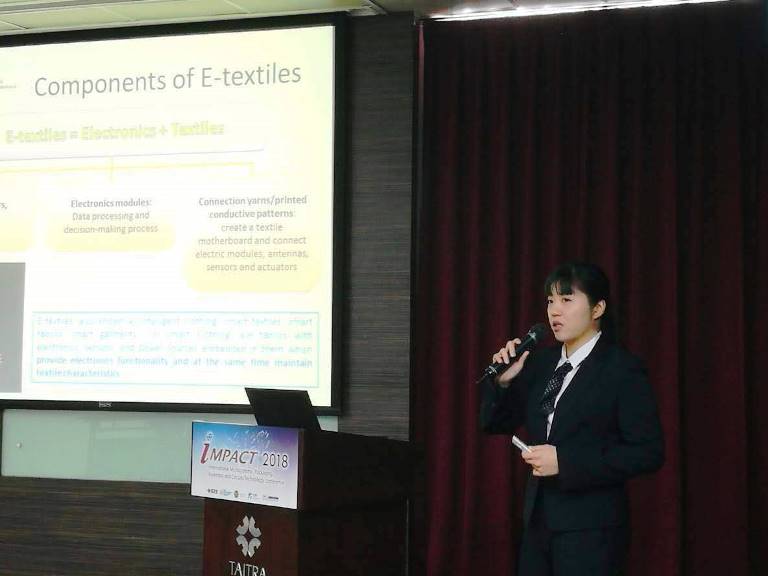 iST will participate in IMPACT 2018( International Microsystems, Packaging, Assembly and Circuits Technology Conference), and we welcome all the industry partners to join us.
At IMPACT conference this year, Dem Lee, Assistant Technical Manager and Natalia Lo, Administrator of Global Engineering Development, iST will each present a technical paper. Jeffrey Lee, Assistant Vice President of Global Engineering Development, iST is invited to be the IMPACT Technical Committee Member and also the Chair of [S4] Quality & Reliability session. Cherie Chen, Assistant Manager will be awarded for Best Paper 2017 in this year's event.
iST cooperates with IBM, Dell, Lenovo, and Dow Chemicals in iNEMI Creep Corrosion Research Team, to develop Flower of Sulfur (FoS) test method for electronics including PCB boards, IC packaging, and passive components. In August 2018, the team released White Paper: A Cost Effective & Convenient Approach to Creep Corrosion Testing for the industry to take for reference and apply in production. The innovative Flower of Sulfur test method can effectively prevent the occurrence and therefore lower the risk of creep corrosion failure in electronic components.
Modern wearable devices have evolved from smart watches to e-textiles, which combine flexible hybrid electronics in textiles. E-textiles can be applied in many industries, mainly in biomedical and fitness. E-textiles have different characteristics from traditional electronics, bringing out new challenges for reliability tests. The greatest difference, and also the greatest challenge of e-textiles, is the washing challenge of consumer home laundering. Soaking in water and detergent solution, and stresses during washing, all of these are not faced by traditional electronics. iST Global Engineering Development now provides IPC and AATCC compliant lab to provide testing on FHE washability and flexible conductive materials stretchability.
Presentation Agenda:
• Topic: Combining Textiles and Electronics: Market Trend and Testing of E-Textiles
• Speaker: Natalia Lo (Administrator)
• Time: 12:05 PM~ 12:20 PM Friday, Oct. 26, 2018
• Session: 【S23】Advanced Sensor & Wearable Electronics
• Venue: Room 504C
• Topic: Evaluation of the Anti-Sulfur Corrosion Capacity for Chip ResiSTor and Conformal Coating by Way of Flower-of-Sulfur (FoS) Methodology
• Speaker: Dem Lee (Assistant Technical Manager)
• Time: 13:40 PM ~ 13:55 PM Friday, Oct. 26, 2018
• Session: 【S28】Quality & Reliability Ⅱ
• Venue: Room 503
More information :http://www.impact.org.tw/index/agenda