Date:2018/7/16-7/19
Place : Marina Bay Sands , Singapore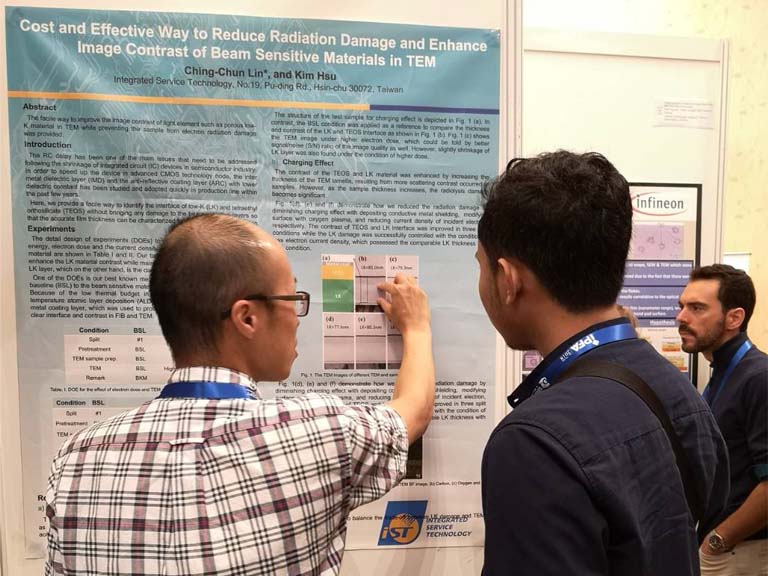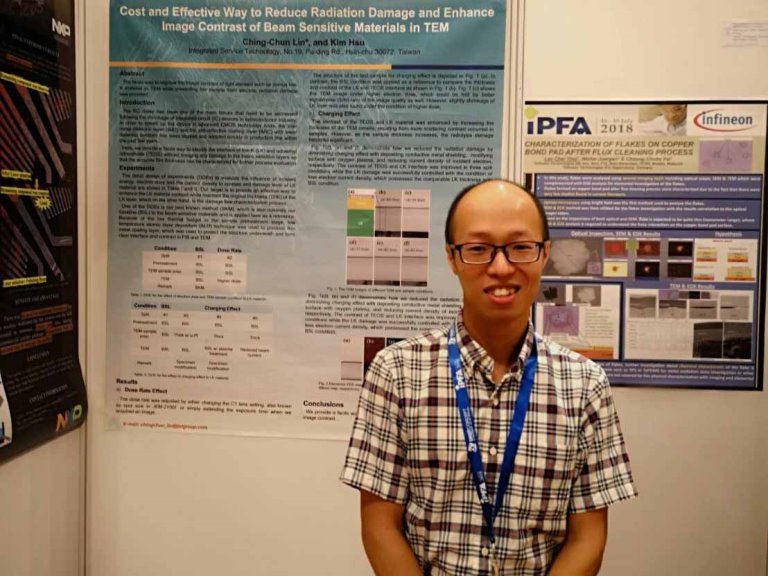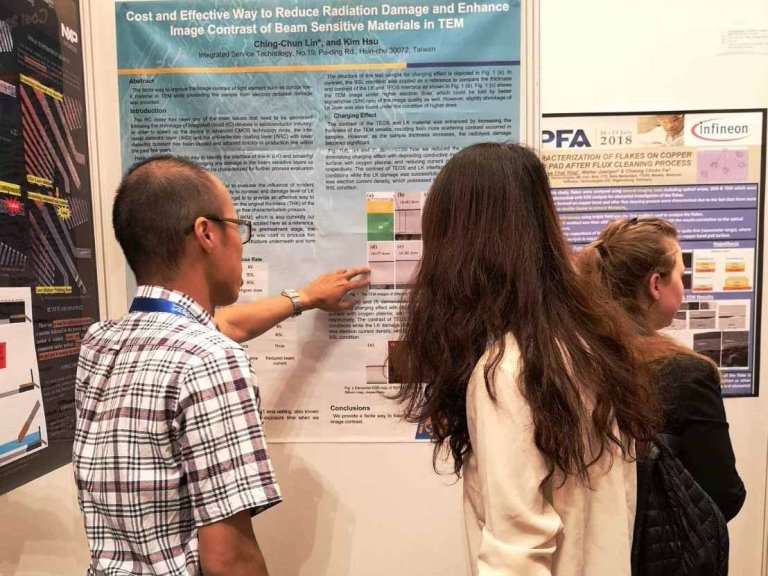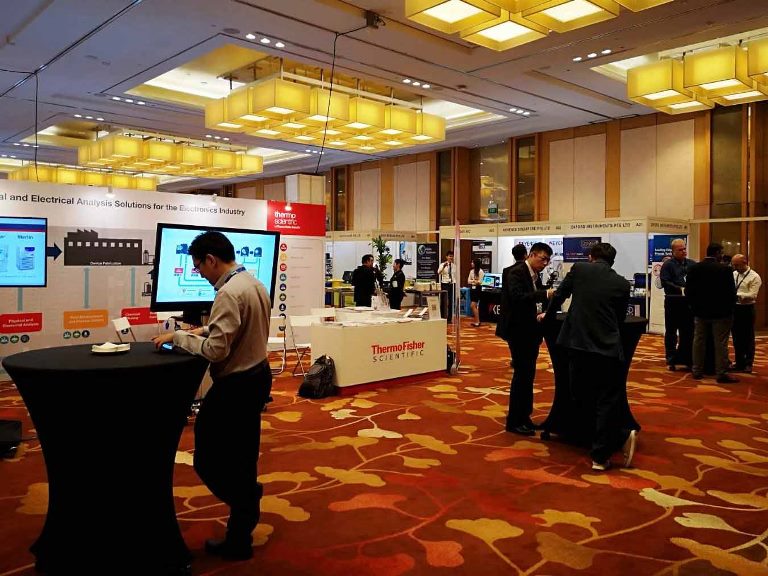 Dr. Ching-Chun Lin, section manager of TEM in Material Analysis dept. of iST, is invited to share his latest research at IPFA (International Symposium on the Physical and Failure Analysis of Integrated Circuits) in this July. The result of this research can provide a solution for improving the image contrast of light element such as porous low-k material in TEM while preventing the sample from electron radiation damage.
This solution is mainly to solve problem for semiconductor manufacturers or customers required TEM testing services but with beam sensitive material products.
We are cordially to talk to you in Poster Session in IPFA 2018!
Information of iST's paper:
Date & Time: 12:10 PM – 14:30 PM Wednesday, July 18, 2018
Poster Session: P1.10 , ID:290
Topic : Cost and Effective Way to Reduce Radiation Damage and Enhance Image Contrast of Beam Sensitive Material in TEM
Speaker : Dr. Ching-Chun Lin, section manager of TEM in Material Analysis dept. of iST