Date:2018/5/29-6/1
Place : Sheraton Hotel & Marina, San Diego, CA, USA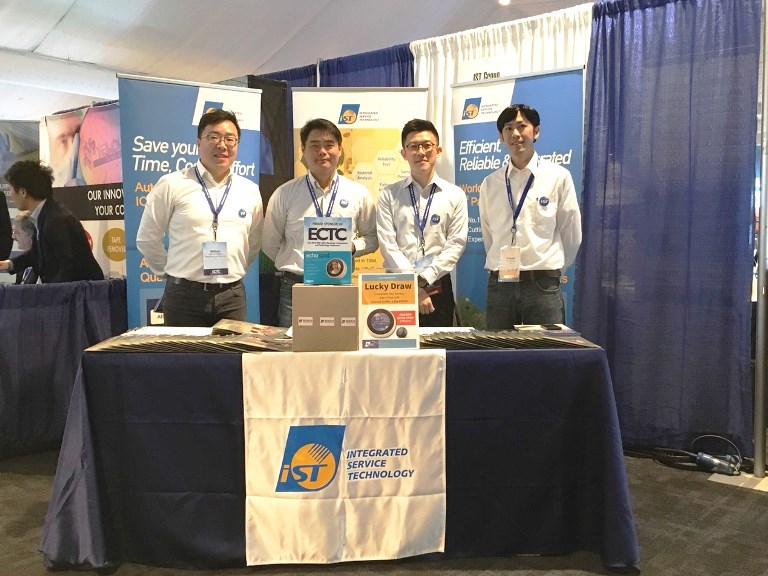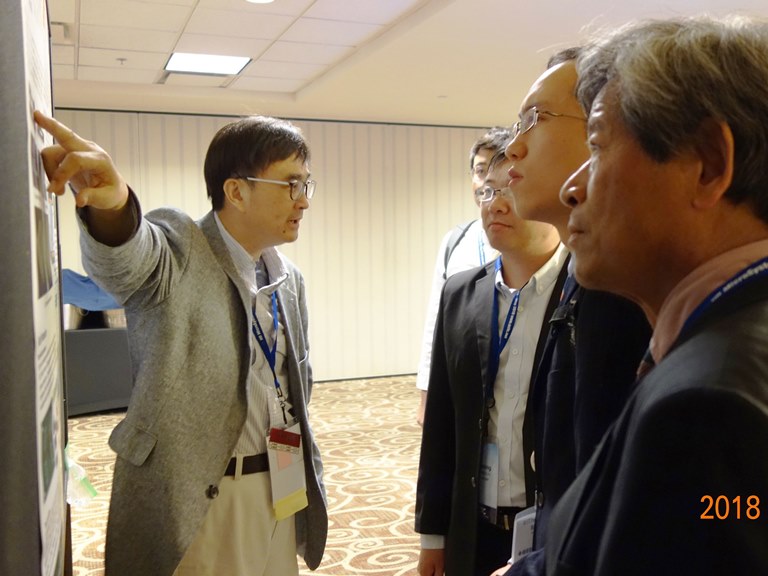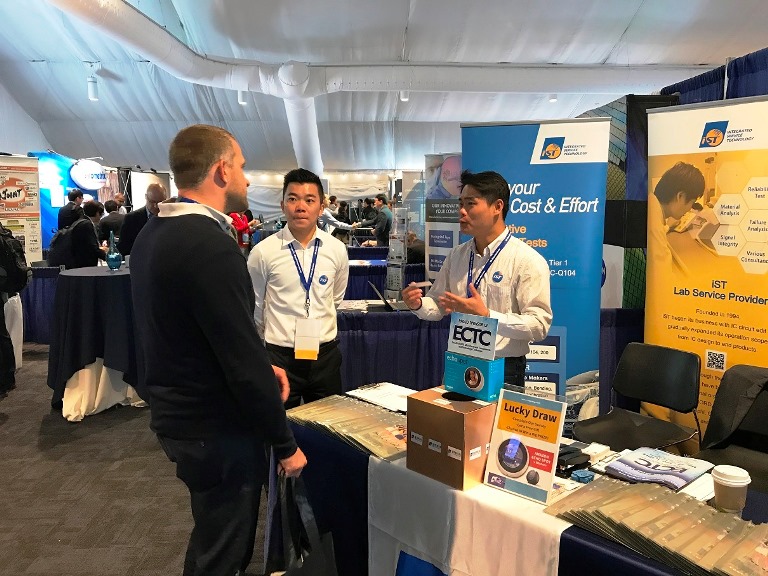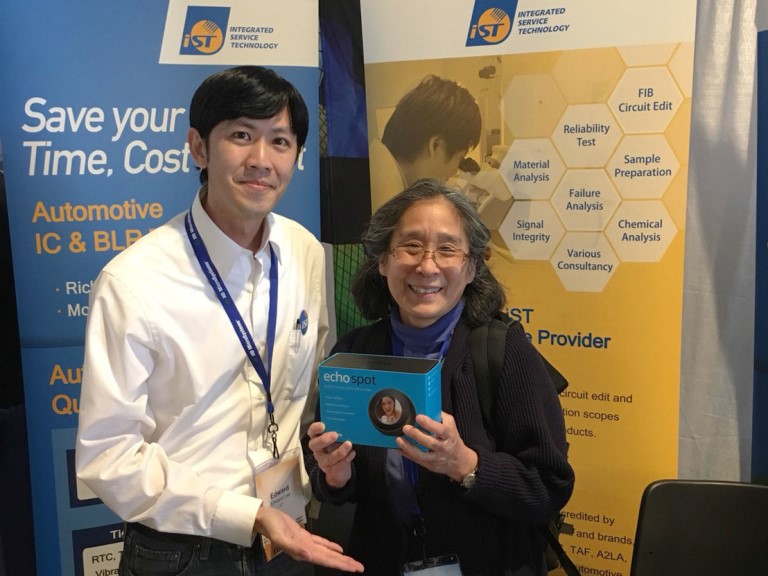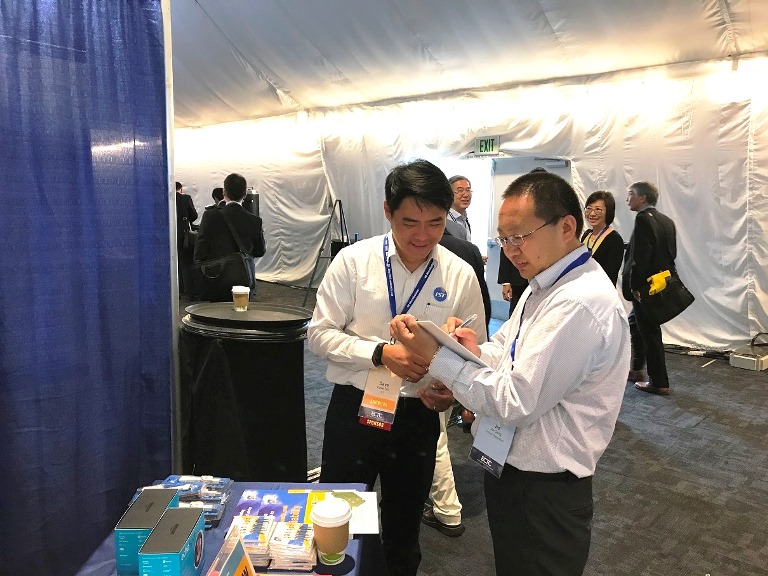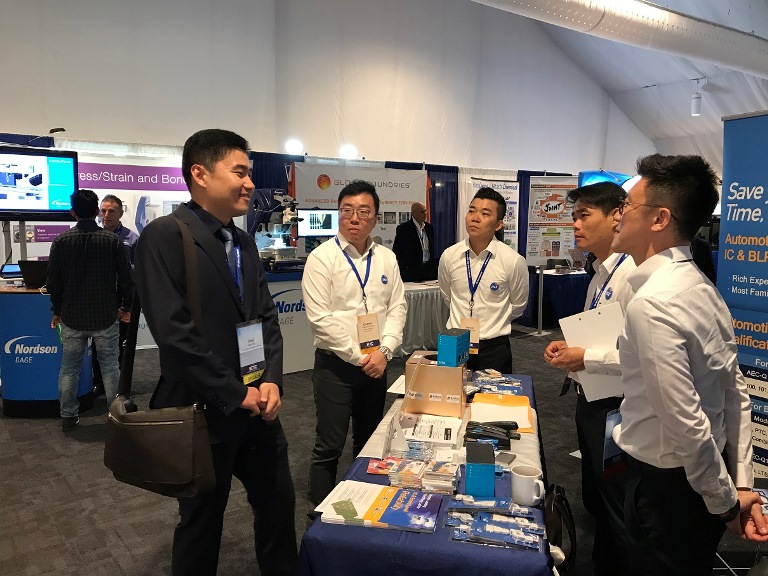 This year, iST is not only being invited to publish our latest technology in the interactive presentation session but also an exhibitor to share our latest verification technology at booth #712. Our staff is looking forward to seeing you soon.
The Electronic Components and Technology Conference (ECTC) is the premier international event that brings together the best in packaging, components and microelectronic systems science, technology and education in an environment of cooperation and technical exchange. ECTC is sponsored by the IEEE Electronics Packaging Society.
The ECTC 2018, featuring about 40 technical sessions (oral presentations, interactive presentations, and student posters), 16 professional development courses, a panel discussion, a plenary session, a CPMT Seminar, and a technology corner for 106 exhibitors.
ECTC website: http://www.ectc.net/
Information of iST's paper:
2:00 PM – 4:00 PM Thursday, May 31, 2018
Session 40: Posters 4 (interactive presentation session)
Topic : A Dynamic Bending Method for PoP Package Board Level Reliability Validation
Speaker : Jeffrey Lee – iST-Integrated Service Technology, Inc.