The business mission of iST comes from the sustainable operation.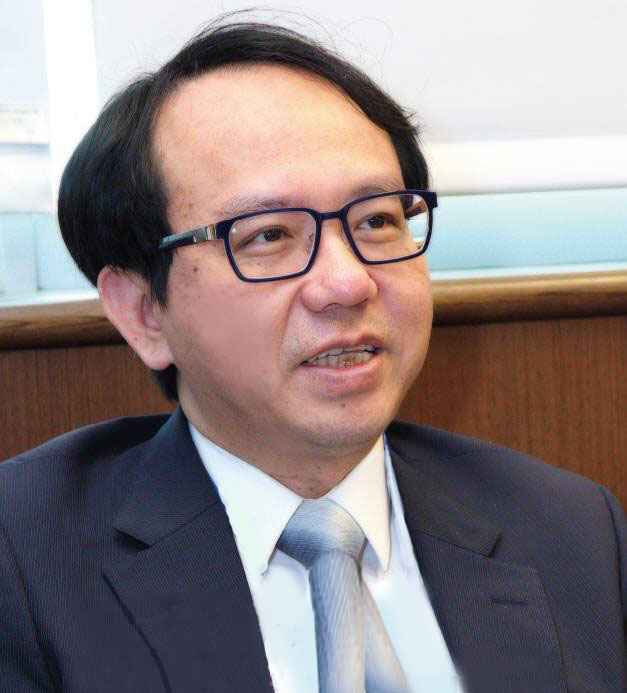 Along the way, iST cements its role as a medical center in the electronic industry chain. Ensure customers' products quality to produce a win-win situation; provide great work environment, and pay attention to staff's physical and mental development; join social welfare activities, to give back to society; lead by example to protect environment and energy saving in daily operation.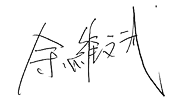 As a sustainable business, iST not only focuses on raising its value, but also emphasizes the rights and interests of shareholders, employees, customers, suppliers and the society. Being a third party laboratory, integrity is our fundamental, as well as the faith for us to maintain the interests of stakeholders. We keep standing on the cutting edge and continue innovating to share our success with partners.

iST promises to comply with labor laws and national acts such as the Act of Gender Equality in Employment and adhere to principles of respect for human rights and employing appropriate talent for corresponding positions. iST treats employees with dignity and respect. We commit to establishing a credible, healthy, and safe working environment. We ensure the workplace security and sanitary conditions meet standards as well.
iSTers are our most important asset. I believe without happy employees, there is no successful company. Therefore, we respect our staff's family lives and after-work time. And to give back to society, to help disadvantaged groups, is also a successful enterprise unshirkable responsibility.
Global citizen has reached a consensus on ecology and environmental protection. iST, as a service oriented company, in addition to help customers to import lead-free and halogen-free process improvement, we are closely linked to the European Union and international companies to be familiar with all environmental regulations, assisting our customers in green manufacturing process to maintain the beauty of the earth.
Looking forward, we will continue to pursue a better company, and keep walking toward the goal of sustainable business in economy, society and the environment.