Radio access of smart hand-held devices, which represents their ultimate signal transmitting and receiving quality, will become the most focused test items of intelligent handheld device suppliers and telecomm operators.
There are two aspects concerning radio accessibility tests. The one is aimed at passive OTA test and the other aimed at TRP and active OTA of handset in every direction of a 3D space in specific fully anechoic chamber. The latter is designed to certify the whole handset (including antenna, peripherals and full range of mechanic parts like casings) for its comprehensive radio performance.
What can iST do for you

The SISO-OTA lab of iST has acquired the TAF17025 lab certificate and the CATL qualification approved by CTIA for complete supports to the latest Test Plan for Mobile Station Over the Air Performance 3.5.2 by CTIA and the latest Test Plan for RF Performance Evaluation of Wi-Fi Mobile Converged Devices, Version 2.0.1 by Wi-Fi Alliance. iST can provide the following services:

2G – GSM, GPRS, EDGE
3G – WCDMA, TD-SCDMA, CDMA2K, 1xEV-DO, 1xRTT
4G – LTE, LTE-3CA, MIMO-LTE
WiFi – 802.11abgn, Desense
Bluetooth
Zigbee
AGPS – A-GNSS (2/3/4G)
Antenna Passive
ECC
iST possesses the SISO OTA and MIMO OTA test system of ETS-Lindgren with full set of testing capacity supporting hosts of communication protocols and technique standards.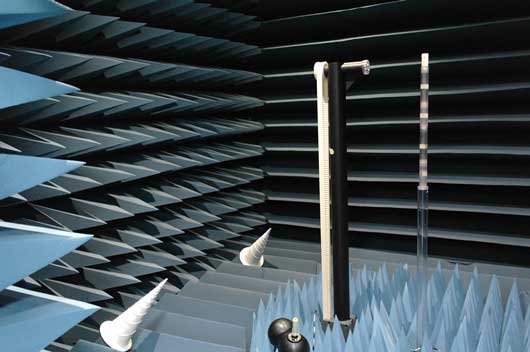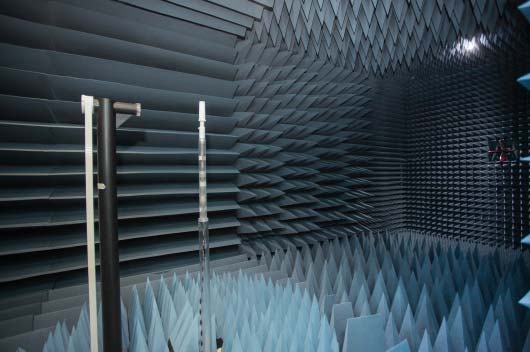 Other services you may be interested in: