Date:2022/6/16
Place:Santa Clara Convention Center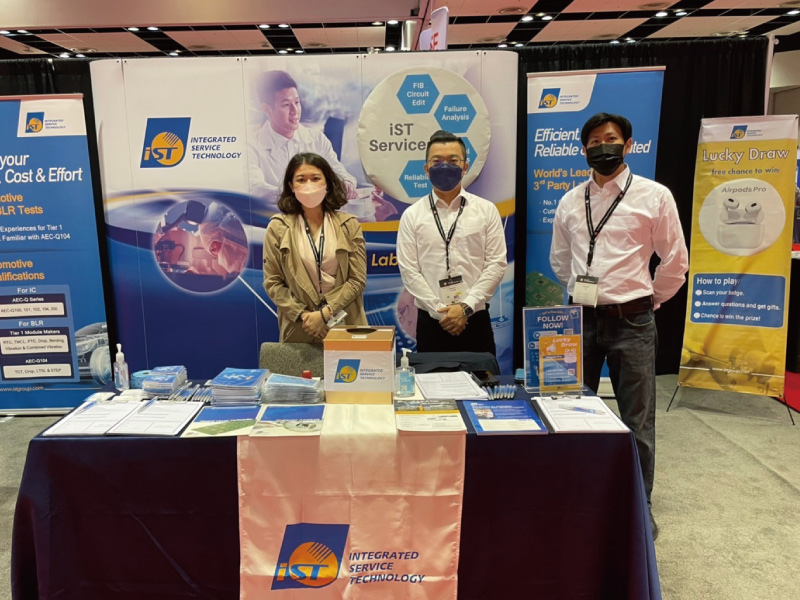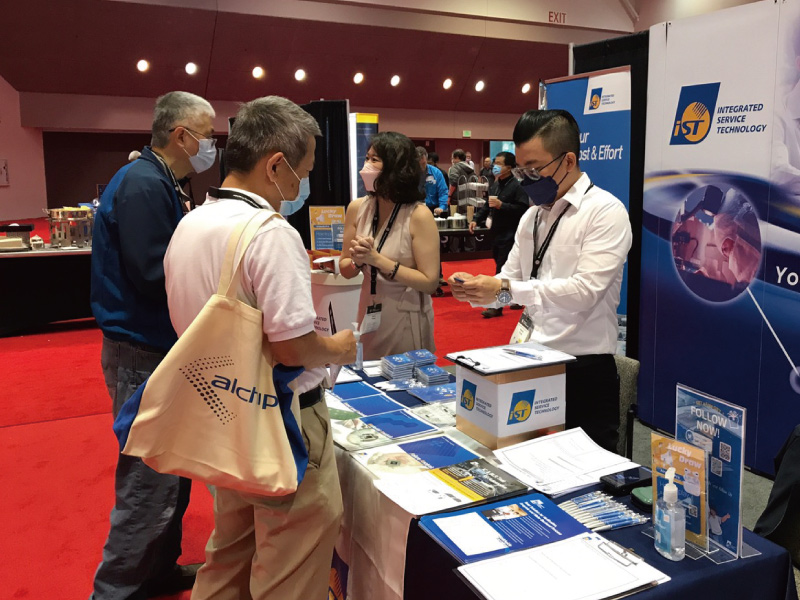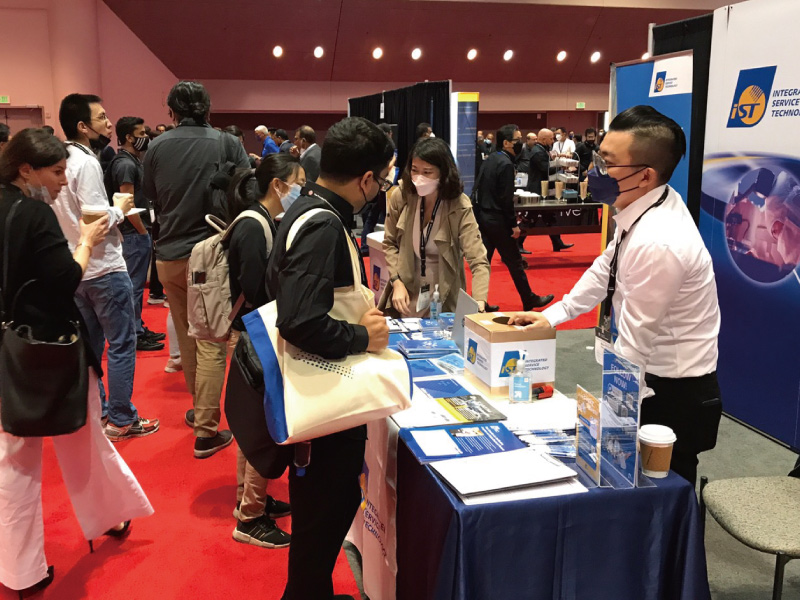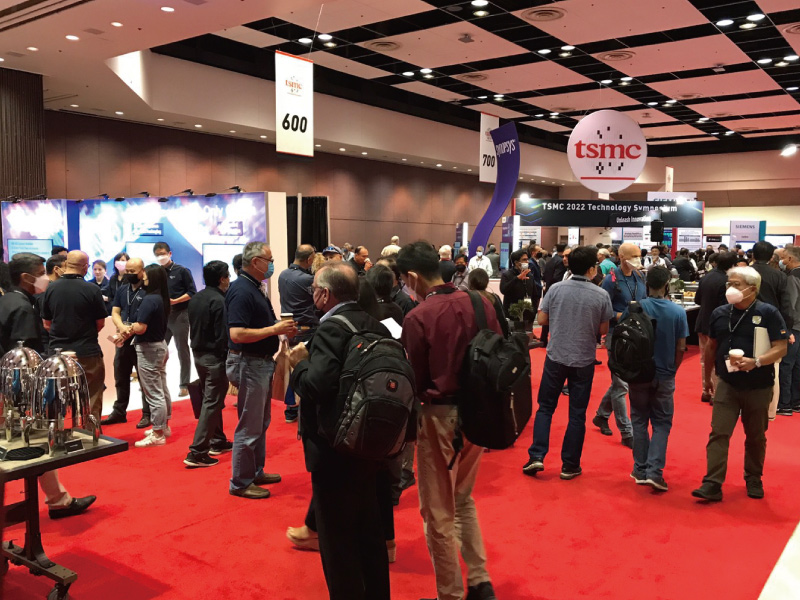 iST will be participating as an exhibitor in the upcoming TSMC 2022 Symposium on June 16 at the Santa Clara Convention Center.
Kindly take note that all visitors must register and get approved by TSMC before visiting.
For more information and registration on the TSMC 2022 Symposium, please visit→ http://www.tsmc.com.tw/chinese/newsEvents/events.htm
We look forward to seeing you soon!