The Automotive "IC" and "System" reliability verification is based on AEC (Automotive Electronics Council) specifications and ISO 16750 specifications. Amid increasing attention by automotive markets, leading brands including BOSCH, Continental, and TRW are releasing "Board Level" specifications covering combined vibration test, temperature cycling and shock test, and shock test.
What iST can do for you

iST has built up relevant equipment capacity and integrating automotive IC and system to provide comprehensive reliability verification environment and meet "Board Level" customer requirements.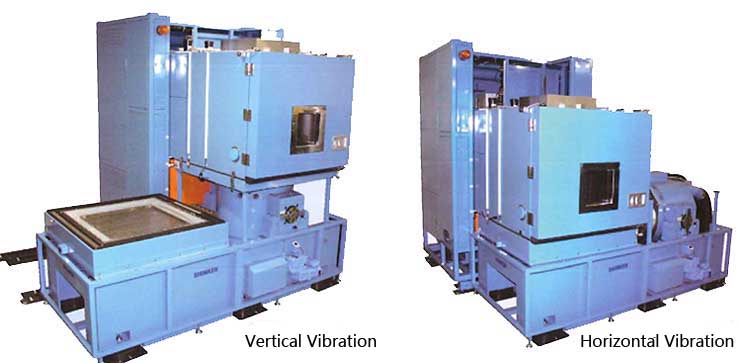 Combined vibration equipment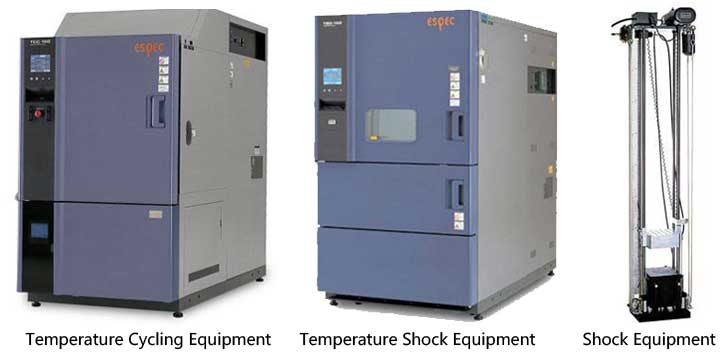 Other services you may be interested in: